What do I think about Adobe
That day came too. This is what I think of Adobe.
01: my artist is redrawing logo on ink-paper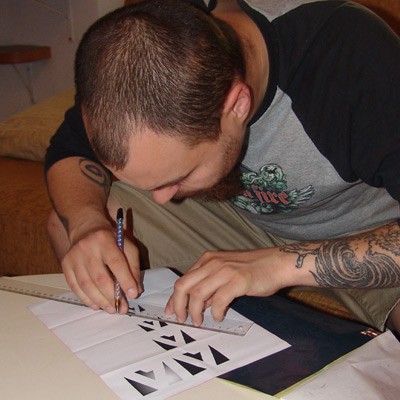 02: stencil is on skin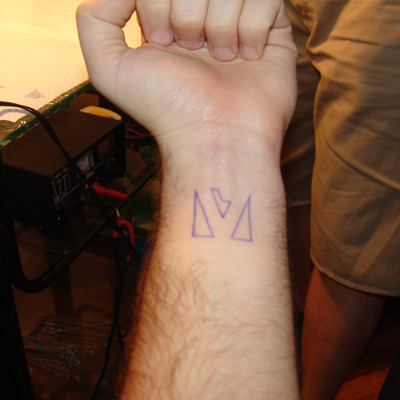 03: first lines are drawn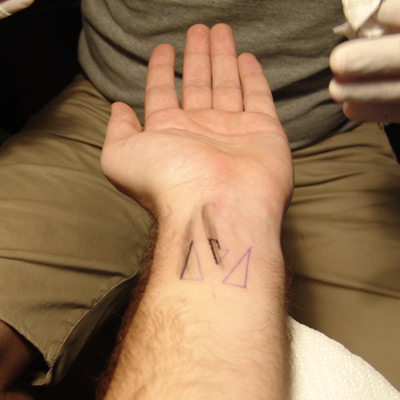 04: full outlines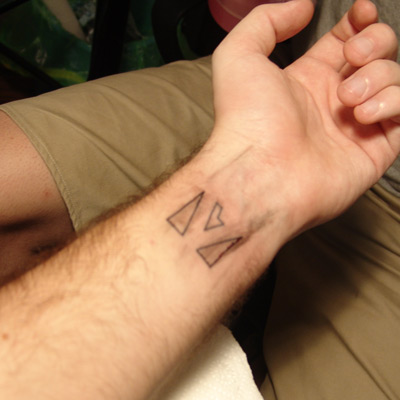 05: let's start the filling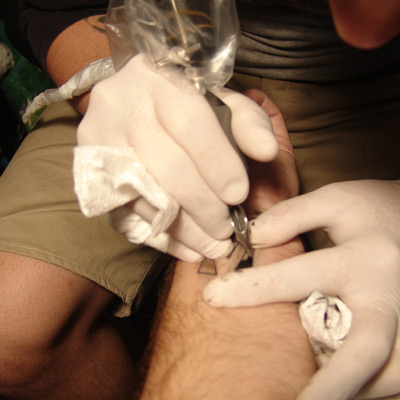 06: adobe for life – Click here for big A!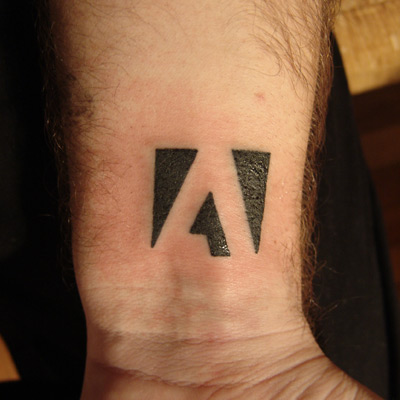 07: rock on!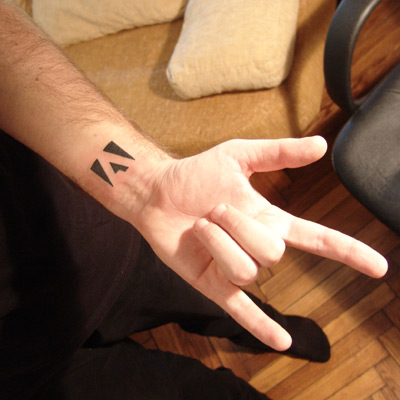 Adobe bleeds so we can have good software that provides our daily bread and milk (and honey). I bleed for Adobe.
Daemon, logging off.