New Nivas website is in the works
We have finally decided that this summer is THE summer. We will make new website even if it kills us. Yesterday we had the first presentation of designs projected on the wall so we can discuss certain details and functionalities.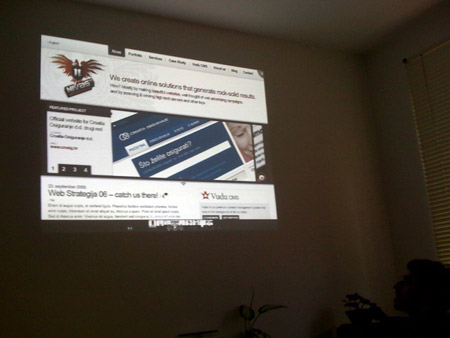 The concept of the website is obviously completed, and at this moment we have about 80% of raw Photoshop files done. We have a lot to do, but we are confident in our skill =)
The new website will have a lot of "legacy-one-pager" stuff in it, but will sport a white surface as a main color. Stay tuned, maybe we will upload 1:1 images as well!
ROAR!