Loading…. loading… PRETTYLOADED!
Prettyloaded is new crazy project from Big Spaceship crew. Their tribute to the vanishing art of Flash preloaders.
In times before fiber optics and broadband connections in our homes, advanced Flash sites took ages to load. While site was loading, the fancier loader you had, the more chances you got to keep visitors on site. Once site was loaded, you wouldn't see preloader in it's full glory ever again. Not until now!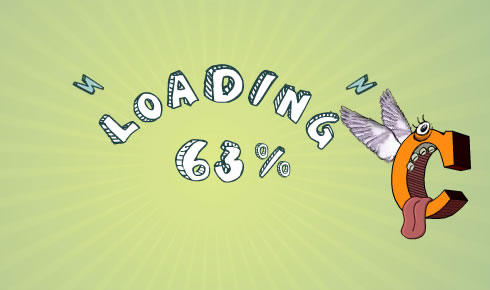 ps. prettyloaded.com can and will mesmerize you. You have been warned. :)