Embroidery in it's full analog beauty
We have just received first shipment of embroidered goodies. Black baseball caps and surgeon's white lab coats. The analog tactile beauty, as a twist to the everyday pixel-perfect digital world, is astonishing. Check out the details, as our supermodels are preparing for a run down the catwalk.
Want one? Drop us an email, we will work something out.
Cap front detail: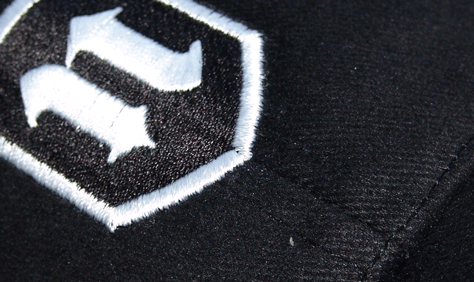 Lab coat front – Nivas amblem – detail: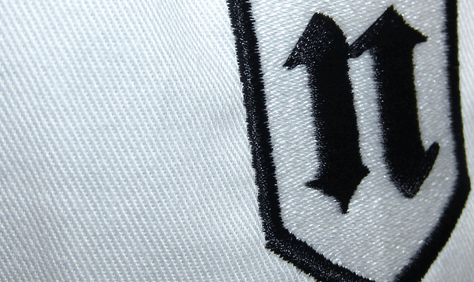 Lab coat back – Nivas Eagle – detail:

Zoomout: