Insight
MTV has changed the way we love music. But what can MTV do for todays generations of music lovers? What is MTV today?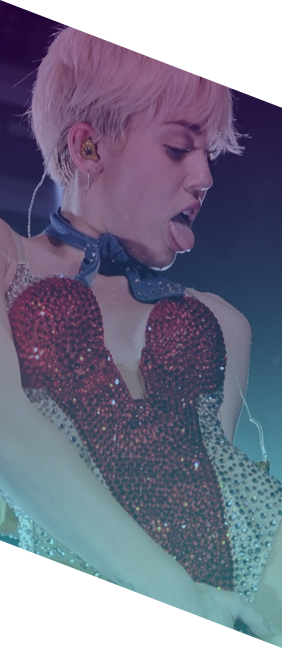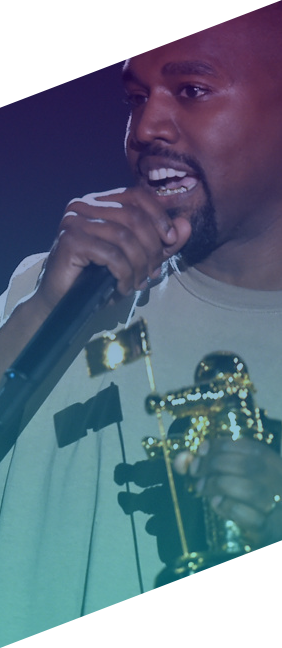 The mtv of today is a blend of music and shows, but still remains the foremost pop culture authority.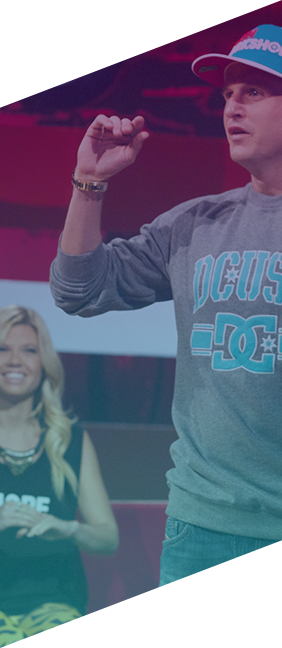 Without a doubt it still remains the go to brand for artists and fans, a common ground and an industry insider with more ties and relations to modern pop music than any other brand out there.
As the TV programming moves towards entertainment shows, the wealth of music information still runs trough every pore of the company. So where is this info going? It's going online, and making it easy to access are the new, responsive, regional MTV portals - mtv.rs and mtv.com.hr.
Engagement
For MTV, our dear client since 2009., we delivered complete new front end and an updated backend optimised for high volume of industry news, mobile consumption, and a connected user.
Mobile (news desk) first
With roughly 40% of all visits coming from Mobile, or approach to the project had to be mobile fist. And when we say Mobile first, that means mobile first strategy, powered by mobile first news desk.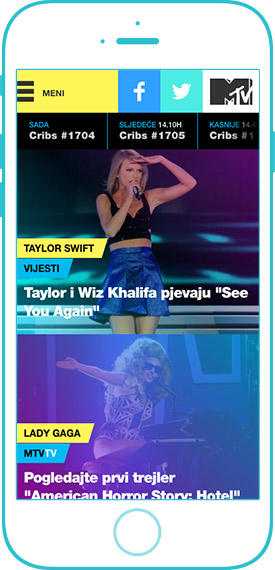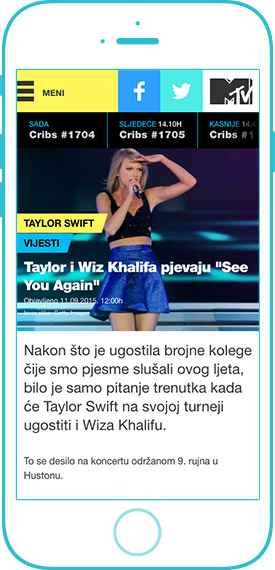 To ensure a truly smooth mobile experience we were inspired by an audacious move by NYT (http://goo.gl/vPbiUu), and a forward thinking client team that embraced the mobile only approach and committed them selves to abandon "desktop first" ways of old. In days post launch, the news desk stayed committed to accessing the portal from their smartphones only until we were sure this became second nature to everyone involved.
Our kudos goes to: Ninoslav, Daryl, Tanja, Nikola and the rest of the MTV team that made this possible. U give us new hope for all our future clients :)
The result is not only a new platform but a new way (a correct way) to publishing news - embracing mobile, social and desktop as equal opportunity channels.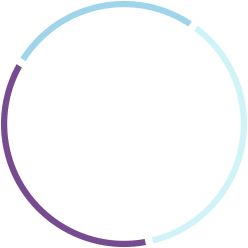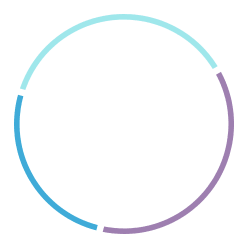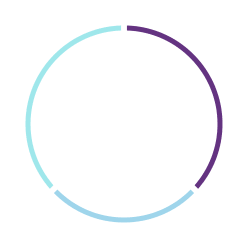 Embrace mobile, social and desktop as equal opportunity channels
Responsive ads
To provide MTV with a new monetisation opportunities trough onsite advertising, we developed the new way to serve the most popular format aka. - the takeover. The old site suffered from a bad case of "Takeoveritis", a common disease that has a tendency to infect branding, user attention and overall UX of the portal.
The solution; By left aligning the website, and making the viewport, typography and takeover responsive - we made sure you get as much adds as possible, while retaining a clear, focused presentation of content. We are proud to present our cure; The Responsive Takeover.
A little
BIT

of Tech

The new MTV spots some sweet technology, just to name a few:
Custom image scanning - we adapt the filters on images depending on the brightness of the photo, to make sure the titles are readable. Grab it here: Git.
Responsive Takeover
HTML5/CSS3
From the latest specification, introducing <Picture> tag
WHAT'S NEXT
For MTV the future remains bright, and we are looking forward to enable and support the new vision of MTV online.
For us? We are just getting ready to change the regional media landscape - again (2010. redesign of No.1 portal in the region - 24sata.hr), and we are taking the enthusiasm, experience, and know-how from this project - to the next level :)